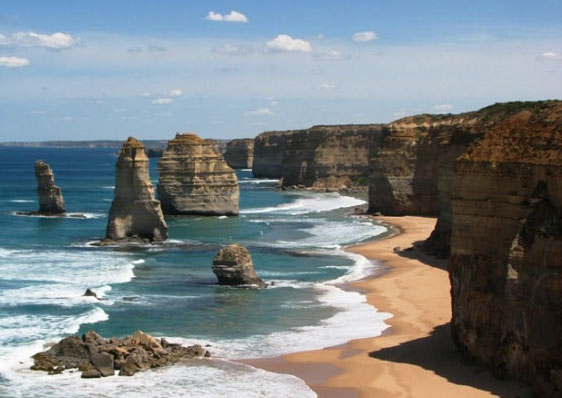 http://www.caribou.net.au/great_ocean_road_marathon.html
13 hari saja lagi. Training ada la sikit2. Pasta pun start makan lebih la sikit ni (complex carb). The kids & I will only do 6.5km (fun run) but the other half will do the full marathon.
Ahad depan, 9 May 2010 ada Mother's Day Classic Run (Breast Cancer Research Foundation) (
http://mothersdayclassic.com.au/
) The girls and I tak lari tahun ni sebab seminggu je selang dgn nak berhungga for Ammar kat Apollo Bay tu. Tapi sebab rasa rugi tak participate, kami register jugak to be the volunteers. Memang lain rasa bila tengok kuatnya breast cancer patients sendiri berjalan pelan2 for up 4km to support the foundation ni. Ada yang tua, muda & ada yang lari for their family members yang dah lama meninggal.
Ingat hati nak join City to Surf (
http://city2surf.sunherald.com.au/
)2010 macam last year August nanti. Run for 14km only dari Hyde Park to Bondi Beach. Tapi tengok date, mungkin 1st day Ramadhan jatuh hari tu. So, tak boleh lah. Kesian kat si kecik tu nanti. Err..si besar ni pun tak larat la jugak.
Doakan kami selamat sampai ke Apollo Bay (13 hours je (!) driving from Sydney) dan selamat berhungga & lastly selamat pulang dan mencapai target fundraising untuk Ammar ni.
Bye!